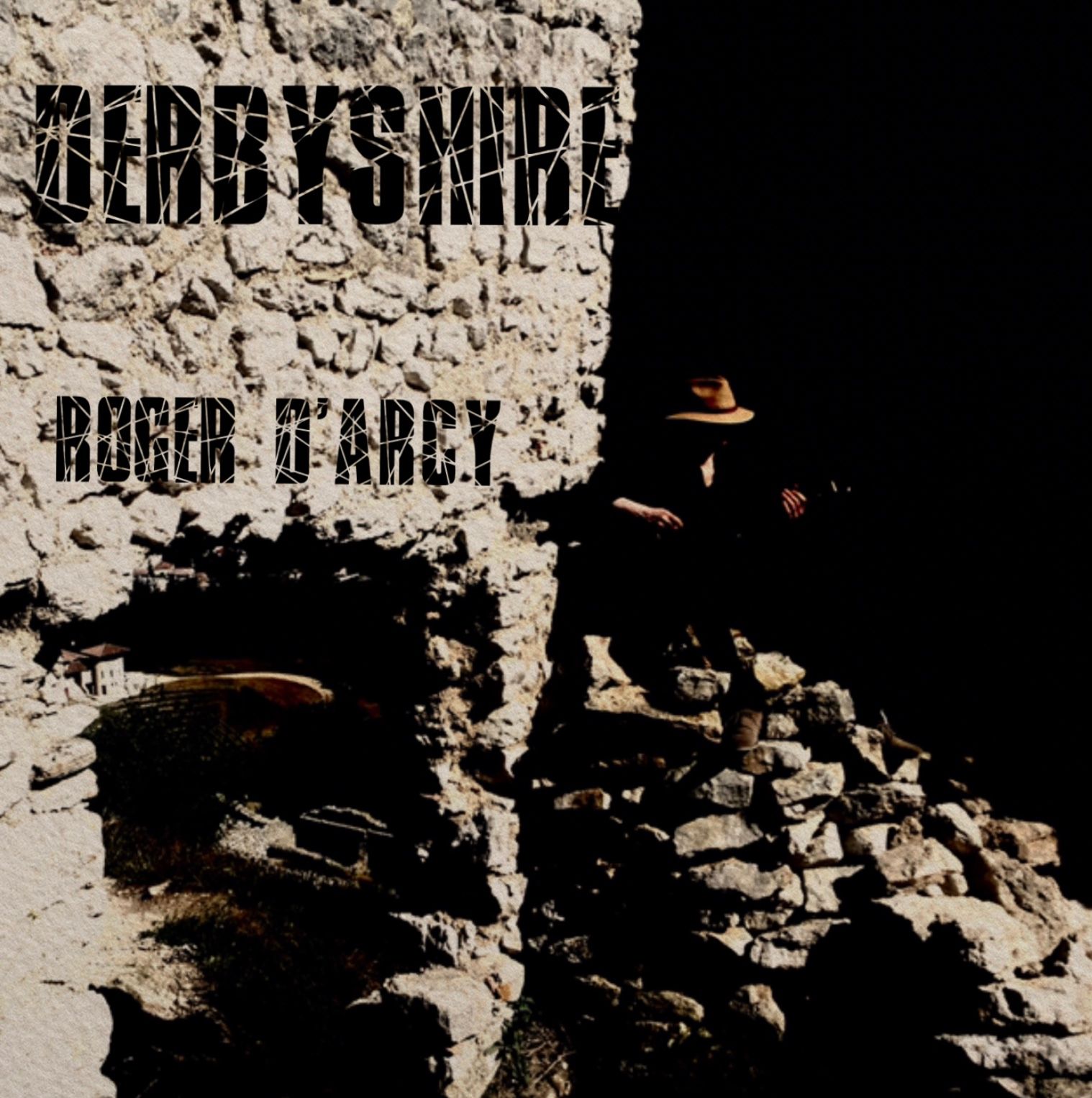 'Derbyshire' is the 7th single by Roger D'Arcy from the ongoing World Recording Tour. Recorded  at Pluto Music in Cheshire, England - produced, engineered and mixed by Daniel Hopwood.
Featuring Greg Burnell - bass, Daniel Hopwood - electric guitar and harmonica, AD Neil - drums and the legendary Keith Hopwood (Herman's Hermits) - backing vocals.
Mastered by Pieter Snapper at Babajim Studios in Istanbul, Turkey.
The accompanying YouTube video was created by GoGo for GoGoPix in Athens, Greece - filmed in the Ardèche, France by Soline Krau, JNK and in Derbyshire, England by Phil Burton..