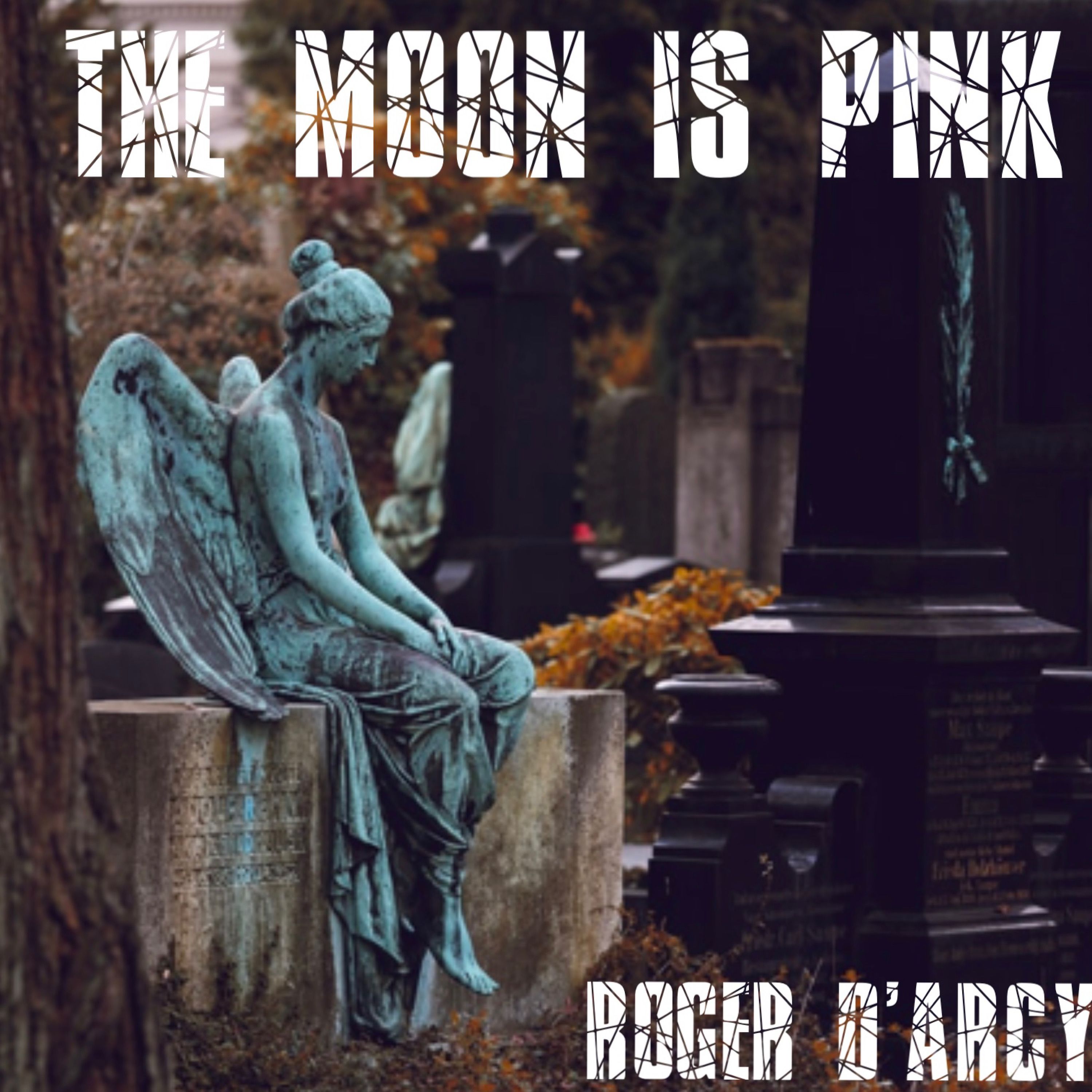 Written and performed by Roger D'Arcy -  a tribute to legendary English folk singer Nick Drake who died aged 26 on November 25th 1974 - perhaps his most widely known song and album of the same name is Pink Moon released in 1972. 
The Moon Is Pink is the title track of a 7-track EP (all original compositions by Roger D'Arcy) - this release brings to a close the two year World Recording Tour project which kicked off with the sessions for the song Velvet Ghosts at Jaffa Sound in Israel in early November 2018. 
Recorded @ Beechpark, Ireland in March 2019 and @ Southview, UK in March 2020 - Produced & mixed by Jonathan Miller of Chameleon Collective - Mastered by Pieter Snapper @ Babajim, Turkey. 
Epiphone acoustic guitar & vocal: Roger D'Arcy 
Drums: Jason Duffy 
Bass: Jonathan Miller 
Hammond B3: Jed Allen 
Electric guitar: John Dimes