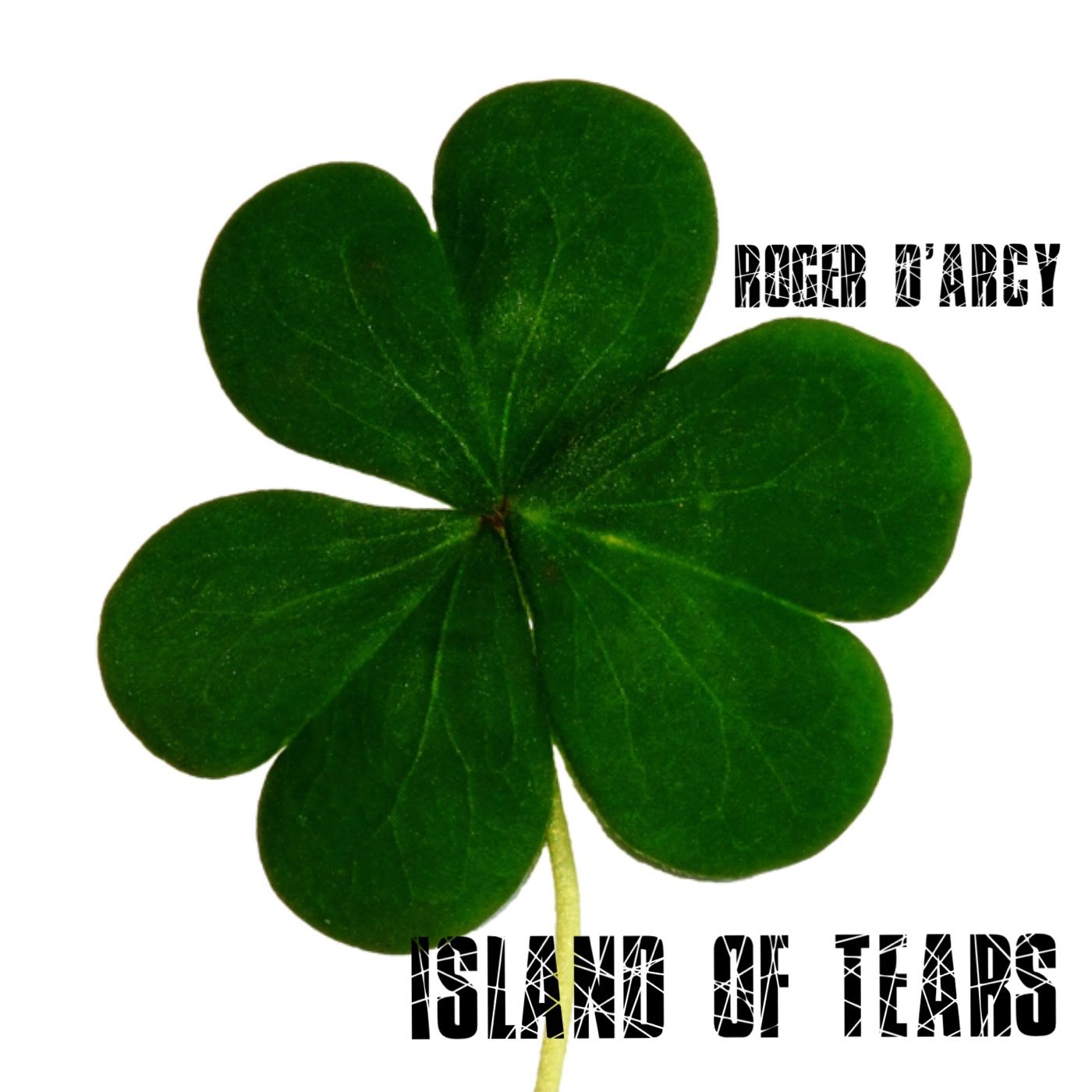 The 4th and latest single recorded on the Irish leg of Roger D'Arcy"s ongoing World Recording Tour at Beechpark Studios, Dublin. Produced, mixed and mastered by Daire Winston and featuring Paul Kelly of Fleadh Cowboys on mandolin. Available for streaming on all the usual platforms - or download to support the project. 
August saw Roger recording with founding member of Herman's Hermits, composer Keith Hopwood, at his Pluto Music studios in the UK - the very first studio designed by Roger at Recording Architecture in 1987. 
After the live launch of 'The Road To Stameen' album on October 13th at Beechpark, Roger travels directly to New York to record at OC2 studios which he designed only a couple of years ago.