'When The Blues Get You' - a new song from The DT Band will be released on New Year's Eve 2021. Recorded at Dark Street Studios in Haverfordwest, Wales in September to mark the 40th anniversary of the first DT Band recordings in Sheffield, England in 1981. This is the first collaboration since 2017 when Roger D'Arcy and Kevin Thompson met up in Cardiff, Wales to record the song 'Lines In The Sand'.

'When The Blues Get You' - written by Kevin Thompson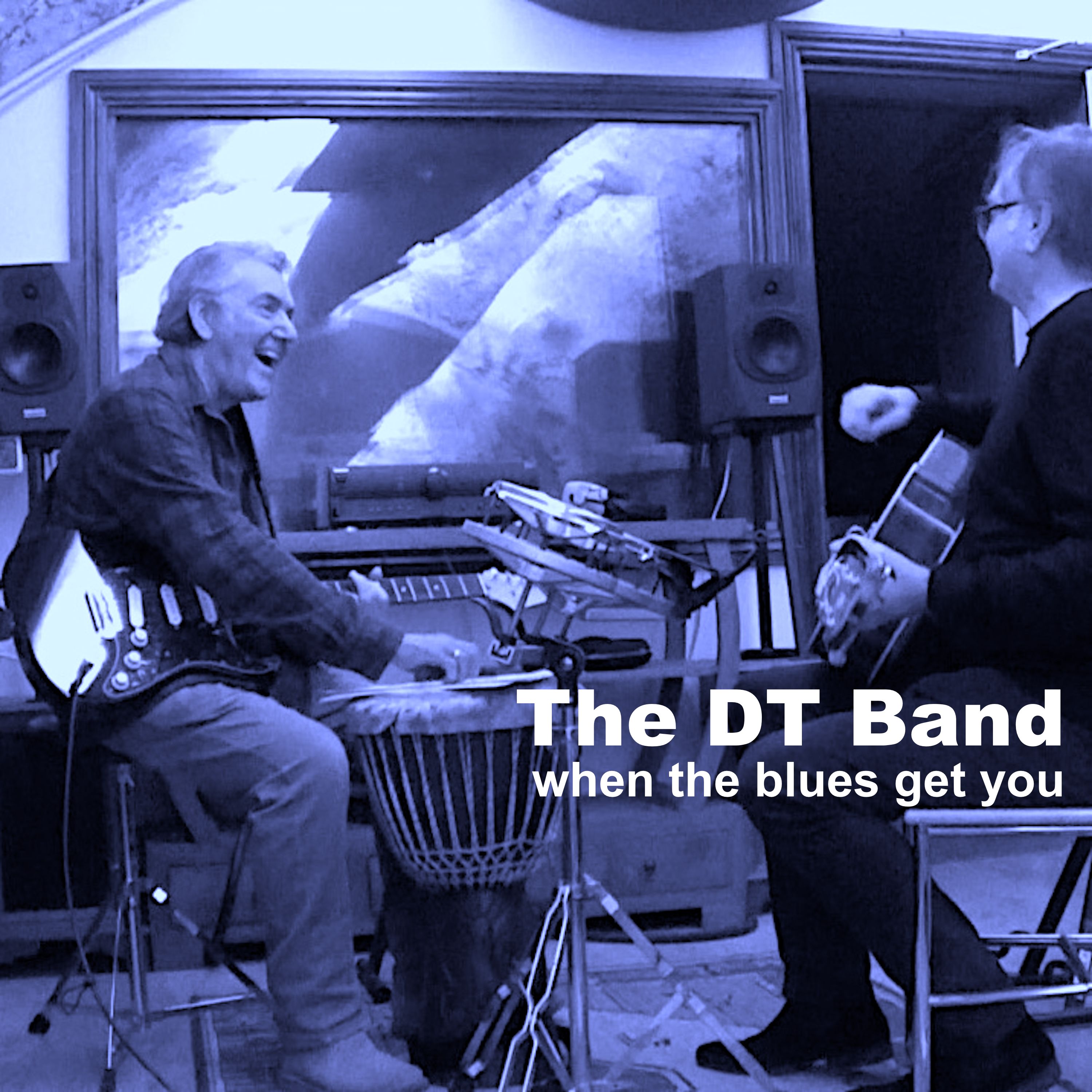 Vocal and acoustic guitar:   Roger D'Arcy 
Lead  and electric guitars:   Kevin Thompson 
Electric bass:   Tom Symonds 
Drums:   Joe Thompson  
Mixed and mastered by Pieter Snapper at Babajim Studios, Istanbul, Turkey.
The track can be previewed now in High Resolution at www.patreon.com/crookedroger